Find network connectivity within seconds
Routefinder™ is a search tool for finding connectivity between data centers, cloud regions, and enterprise buildings from hundreds of global providers.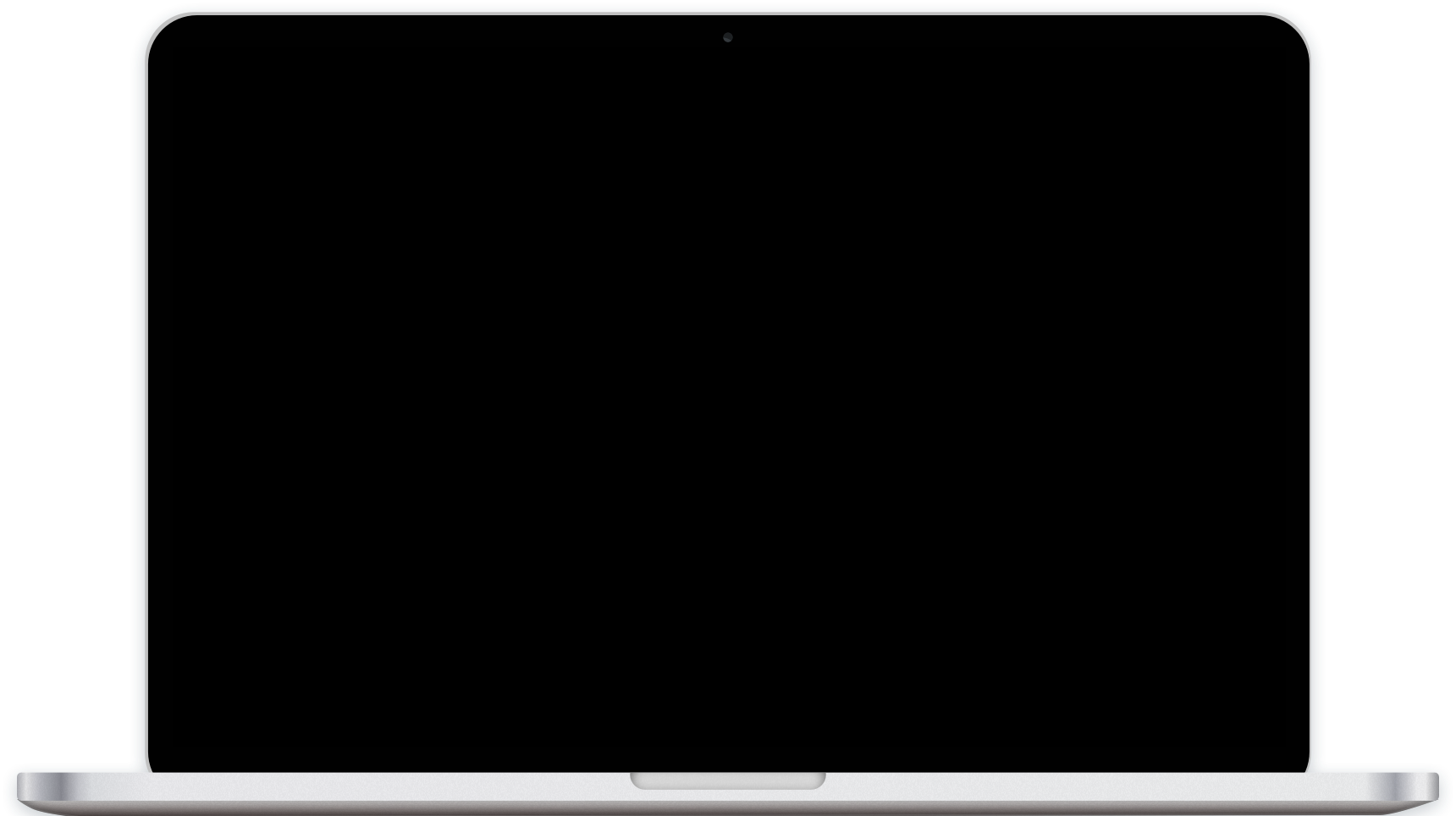 Throw away your spreadsheets.
Hang up the phone.
Researching network connectivity is a tedious, manual process involving out-of-date spreadsheets and multiple sales calls. Routefinder™ (patent-pending) lets you automate this process from end to end:
Perform point-to-point queries between data centers, enterprise buildings, and cloud regions
Find out which network providers are available for each route
Compare connectivity options based on latency estimates
Get quotes and pricing from service providers
View and export route details
Give Routefinder a test drive!
The following demo searches are available without an account:
From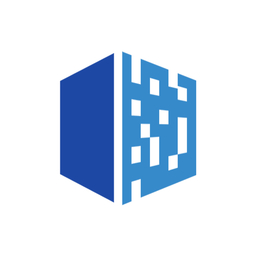 Digital Realty DAL1
Data center
2323 Bryan Street, Dallas, TX
To

AWS US West (Northern California)
Cloud region
From
The Westin Building
Enterprise building
2001 6th Avenue, Seattle, WA
To

Google Cloud Europe-West3 (Germany)
Cloud region
Supported connectivity searches
Routefinder facilitates different types of connectivity search queries between data centers, enterprise buildings and cloud regions.
Data center to data center
Search connectivity options from 50+ network providers across 1800+ wholesale and retail data centers.
Find connectivity between your primary and disaster recovery data centers
Connect your edge data center to a network-rich carrier hotel
Connect your compute and storage data centers to your network Points of Presences (PoPs)
Data center to cloud
Find the best network options to connect your private cloud to your public cloud provider, whether AWS, Google Compute, Azure, Oracle, IBM or many others. Routefinder provides latency estimates. Measured latency from provider tests coming soon.
Find a Cloud exchange to access multiple cloud providers with a single port
Find which data centers have the lowest latency connectivity into cloud regions
Research and architect your hybrid-cloud strategy
Enterprise building to data center or cloud
Finally, you can find the connectivity to truly build your hybrid cloud. Routefinder shows you how your network provider can connect you to the cloud from your enterprise building.
Find point-to-point connectivity between enterprise buildings and data centers
Discover how to connect your enterprise building to the cloud
Compare connectivity products and pricing
Participating service providers
Routefinder analyzes connectivity options from 85+ network, cloud, and data center providers, with more added every month.